TECHNOLOGY FOR LEADERS:
EMAGIONAL is your tool for web-based communication. EMAGIONAL gives you the critical competitive edge online.

EMAGIONAL FOR YOUR CUSTOMISED WEB APP
Our experienced team of IT, marketing, communication and media experts is always on hand to make your personal EMAGIONAL concept a reality.

EMAGIONAL is customised, targeted communication on a single platform. Interactive communication whose effectiveness you can measure.

EMAGIONAL is an excellent tool for appealing to and winning over both existing and potential new customers.

Use EMAGIONAL to gain the technology and thematic leadership position in your field and to develop it in a consistent manner.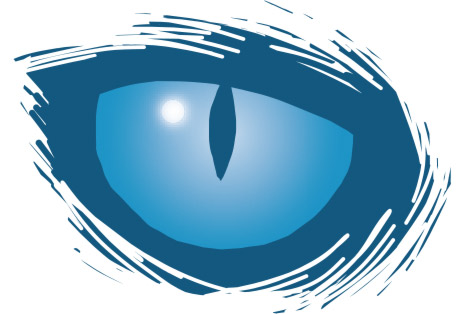 FOCUSED ON
YOUR TARGET GROUP
EMAGIONAL is based on a modular system which fully adapts to your wishes and requirements. You only use and pay for the modules that you really need. You can flexibly integrate your own manpower and the know-how of your team.
Implementation of your customised EMAGIONAL concept is carried out in accordance within a fixed timeframe and a pre-agreed cost structure.

Interested in our products? Then contact us at EMAGIONAL.